Discontinued and Used Products
Are you looking for used trailers? Here you will find a variety of products we are offering at a discounted price. Some products maybe new but discontinued. others we have taken in on trade. Contact us with any questions you may have.
2013 Polaris Ranger XP- $8950
2013 Polaris Ranger XP Limited Edition 900 EFI, 3500 miles, excellent tires, extra LED light bar, winch, windshield and back glass, snow plow and soft side doors. In good condition for $8,950.00.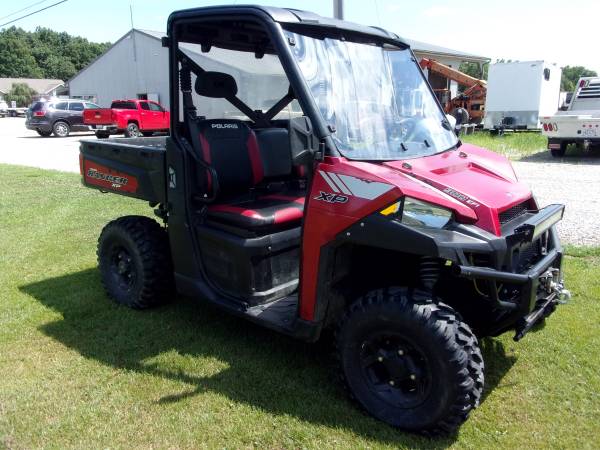 Used Trailers - $3495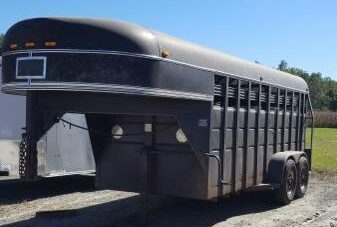 Econoline 10 ton
 With 6′ dove 19+6. Retails for over $10,000.00….Take advantage of old prices for $7,595.00 plus tax

12x4 Carry-On - $435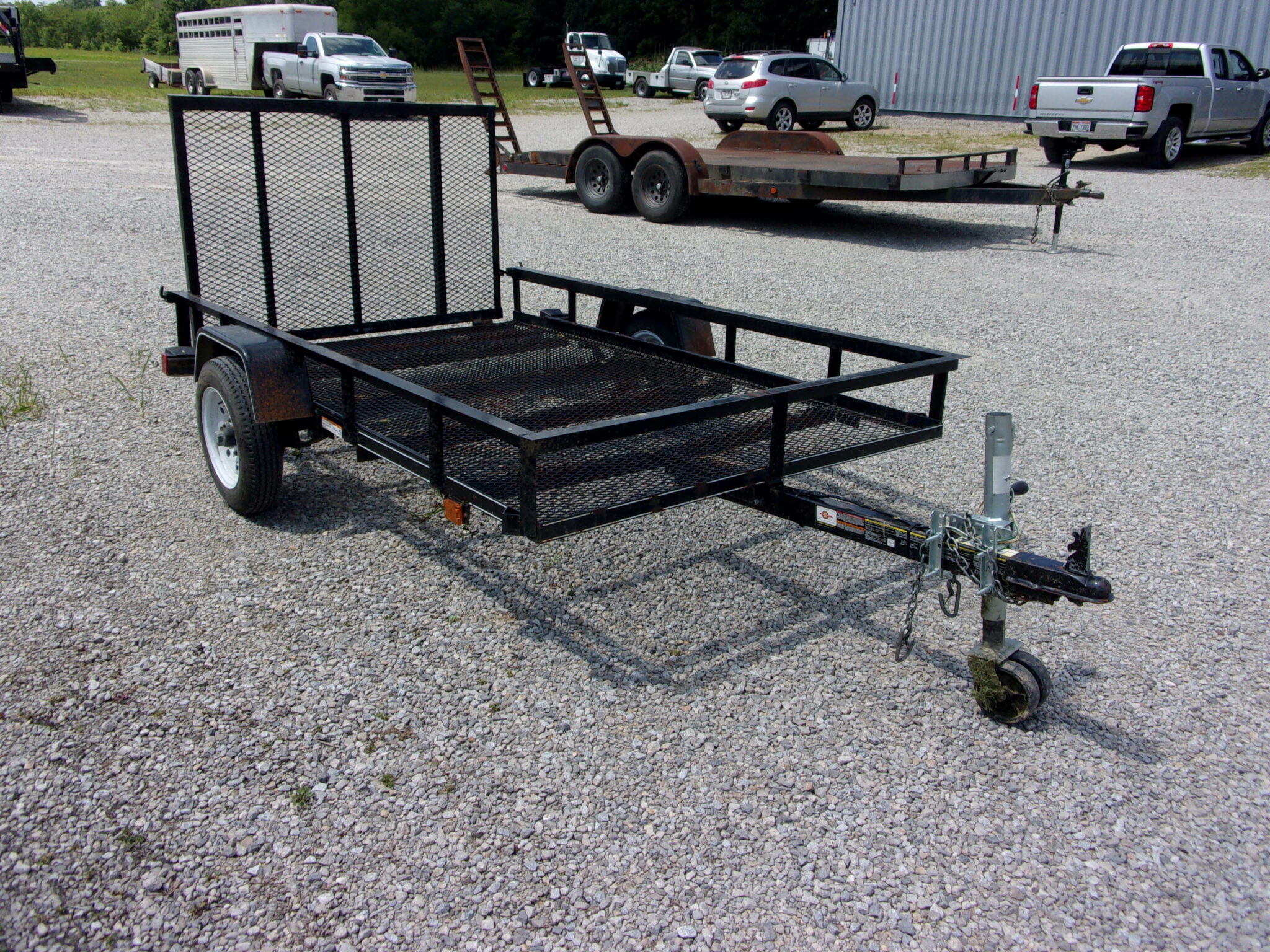 Skids-Best Offer apx 85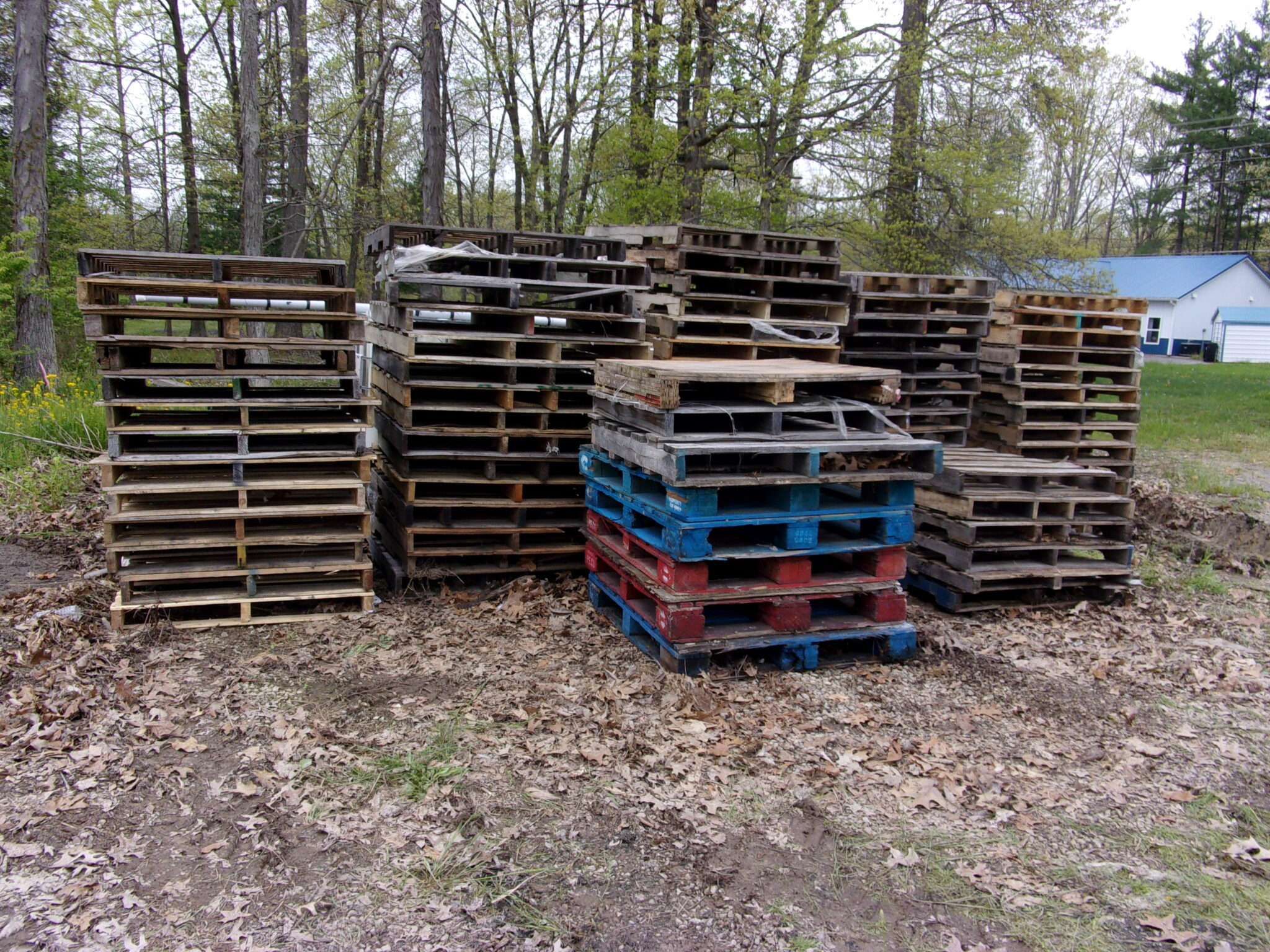 15" x 120" Ramps - $650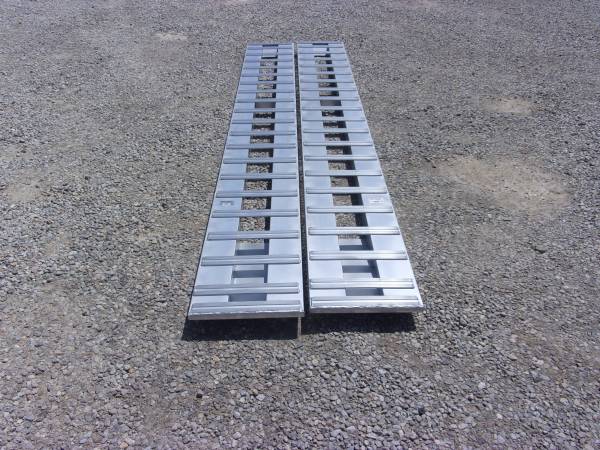 Dodge Truck Bed - $900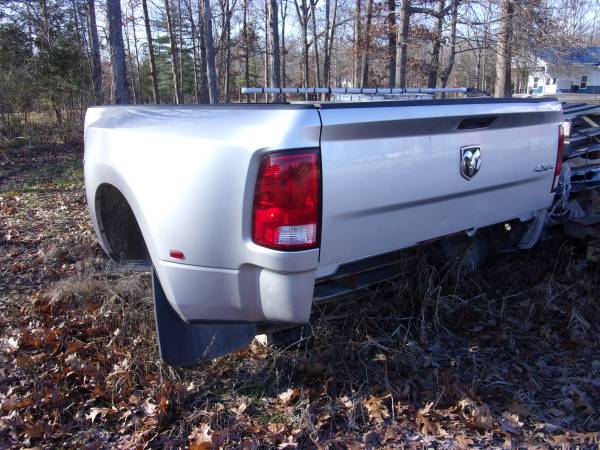 Ladder Rack - $250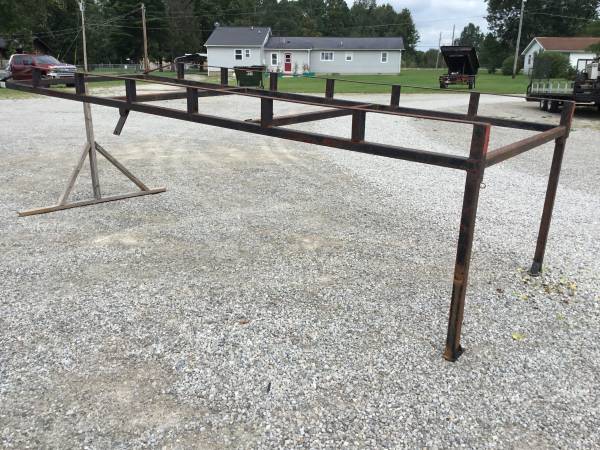 Shop Lights - $50 each